Our customer care support is available 24/7, 365 days for you no matter
where you live or whatever time it is. So give us a message anytime.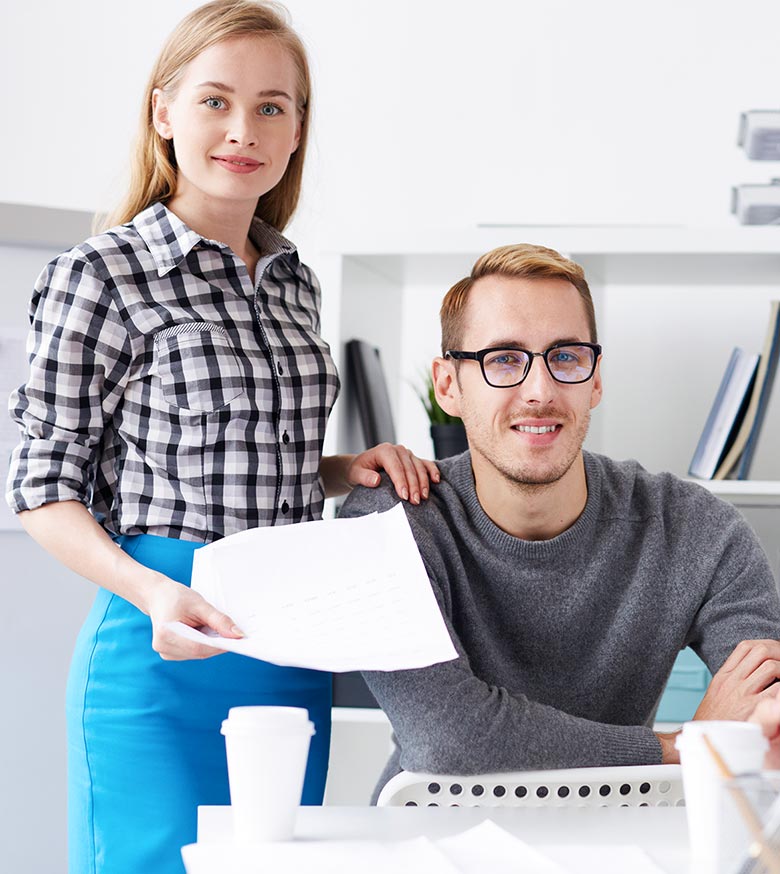 Veb studios focuses on customer growth and development. We have top notch members in our team who are experts in their field and will take very good care of all your modern digital needs.
Fill the form
to contact us quickly