Our services
See what we do
We have top notch developers, CMS experts, SEO team, graphic designers, content writers
and digital media marketing experts who takes very good care of all your modern digital needs.
The reason you might be looking at this page is via Google or from a social link. Digital marketing & Social Media Marketing is the trending platform and tactic to grow the businesses online. Our social media and digital marketing experts provides the strategy and content for your businesses. Vebstudios have team of experts working on keywords enriched content & SEO friendly designs. Here are the services we provide for your business growth using digital and social media.
Whether you are running your own e-commerce store or you are on any marketplace online, Vebstudios will provide you perfect services & guidance to make your store visits and sales to whole new level. We have experts of amazon, etsy, ebay & many other marketplaces. Follwoing are the services we provide in marketplaces: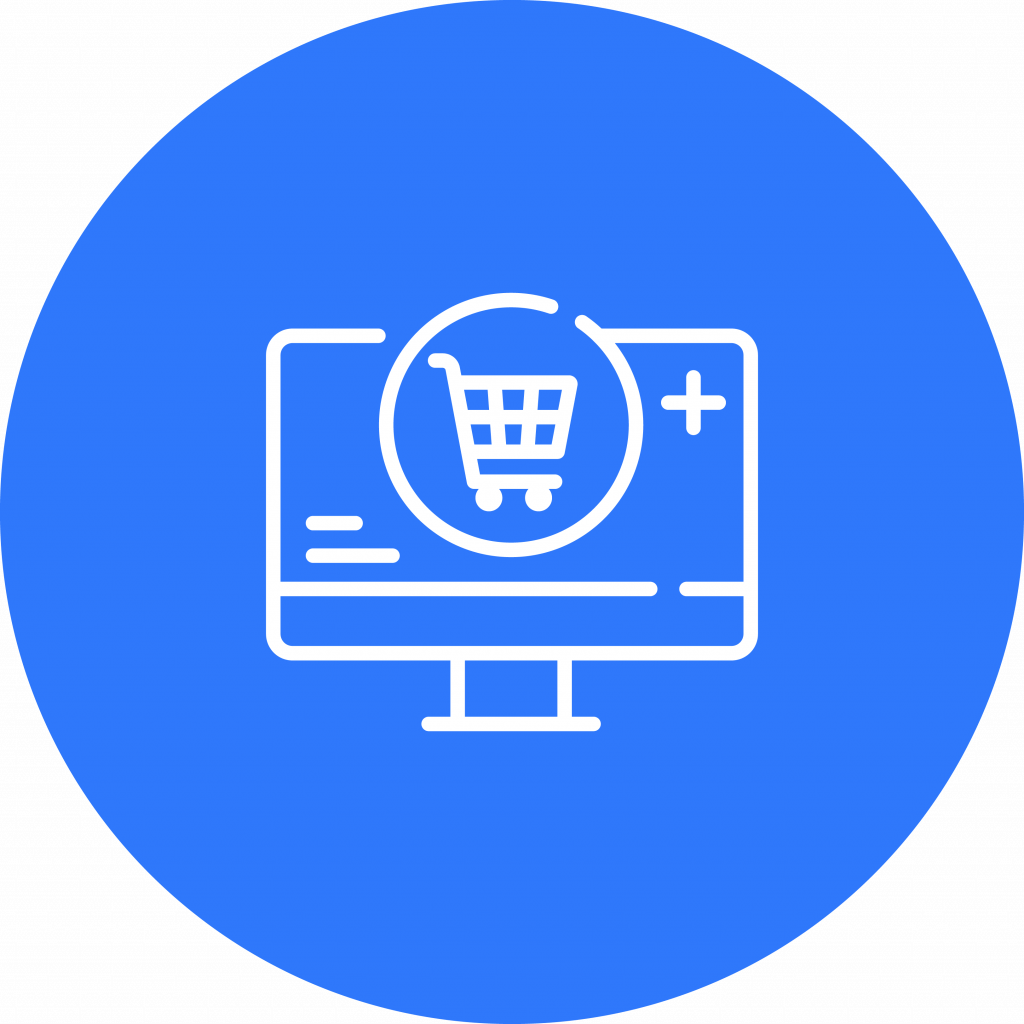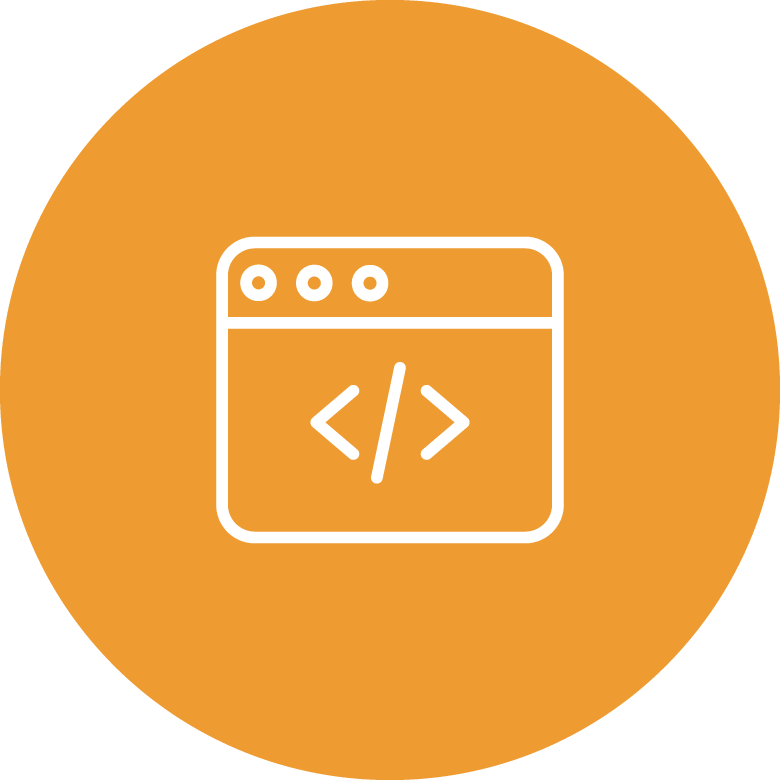 Web Designing
& Development
Vebstudios provides the best, appealing, attractive and attention-grabbing website. We can develop any type of website, custom design, E-commerce store, dropshipping store for your valuable products, portfolio & much more that explains & express your business loudly. We make graphic enriched content that clearly depicts your product and makes your website responsive. These are the service that are being offered for a very basic website development.
In the world of smartphones, most businesses uses mobile apps (IOS and Android) to provide the user ease of access to their products and services. VebStudios develops high efficiency mobile applications with the best user experience. Our experts provides outstanding code reusability and the UI/UX designs that user will easily interact with. Vebstudios offers mobile application development in the following backgrounds & more.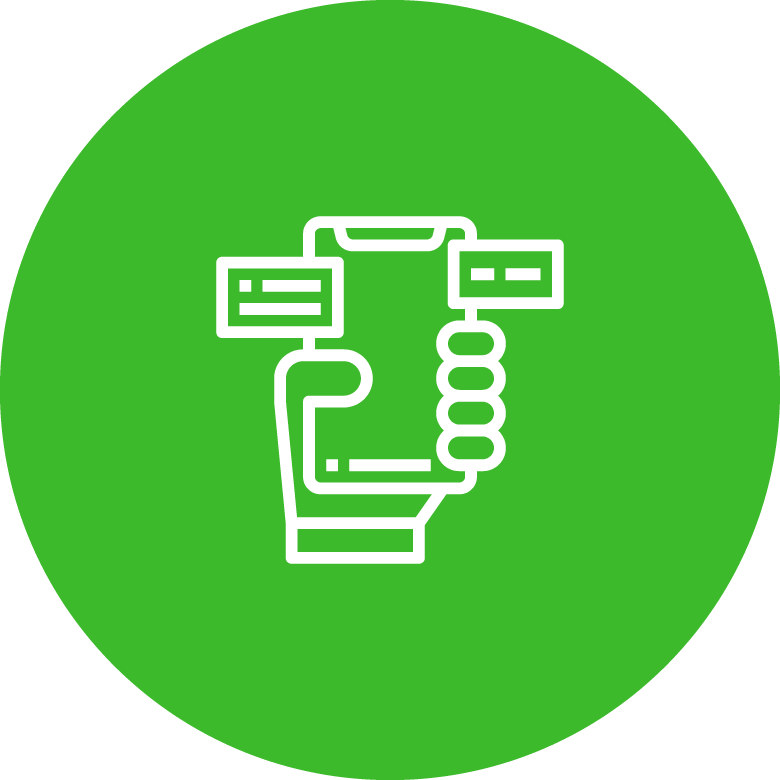 Need a logo? Or looking for a stunning graphics content for your website? No problem! From logo designing and making a great social media post for your facebook page banners, our team of graphic designers and psychology experts sit together to make each and every design looks upto the mark. Our team brain storms altogether to create the best content UI/UX design a user needs. We design
We also provides technical services to our customers in any technology background they wants. Our technology services includes,
Don't miss
our future updates!
Our customer care support is available 24/7,
365 days for you no matter where you live or whatever time it is.
By signing up you automaticaly
recieve our
Latest Offers
&
News Updates